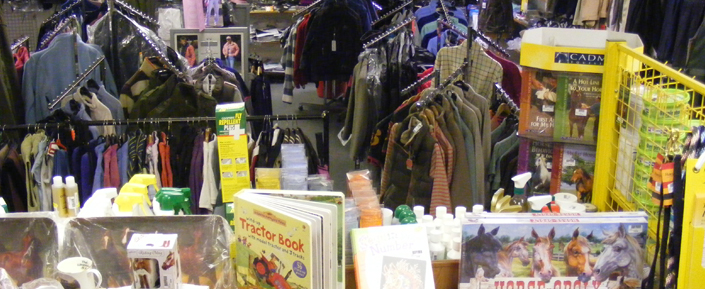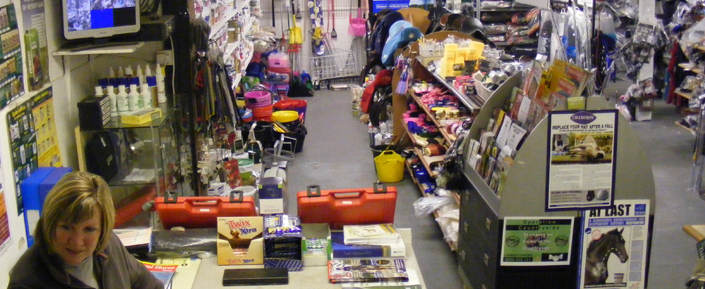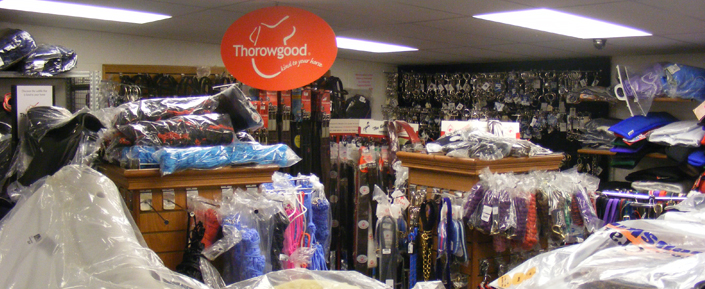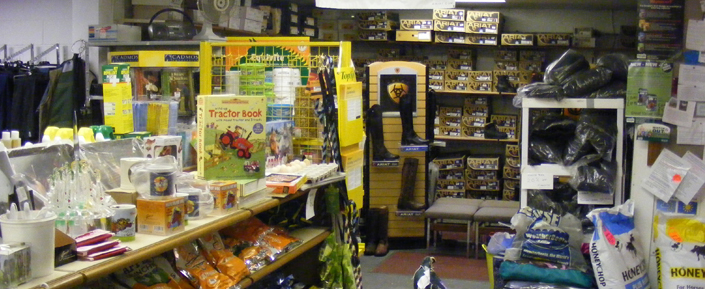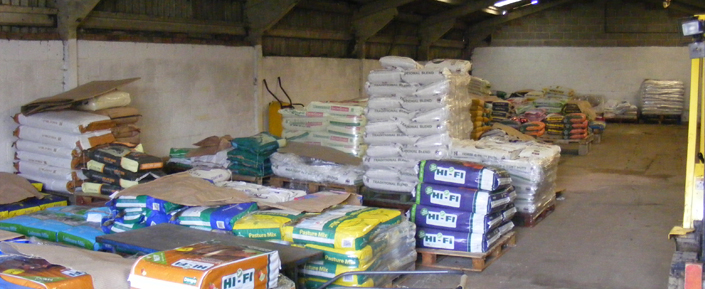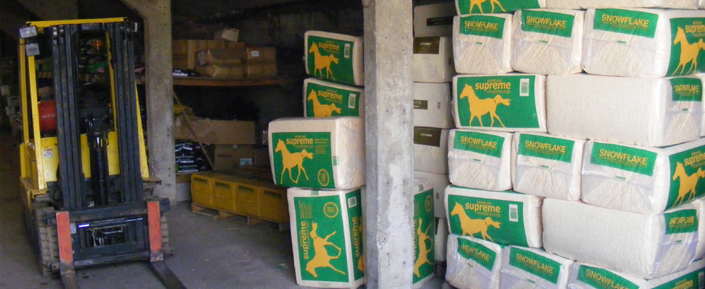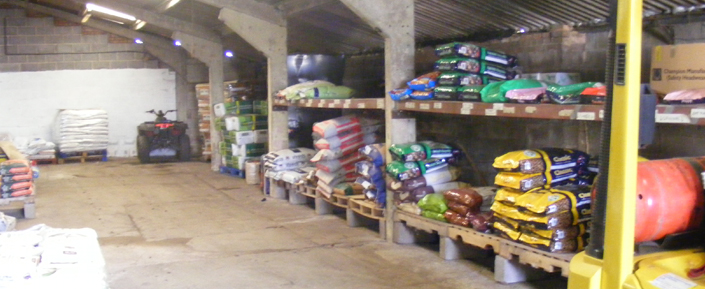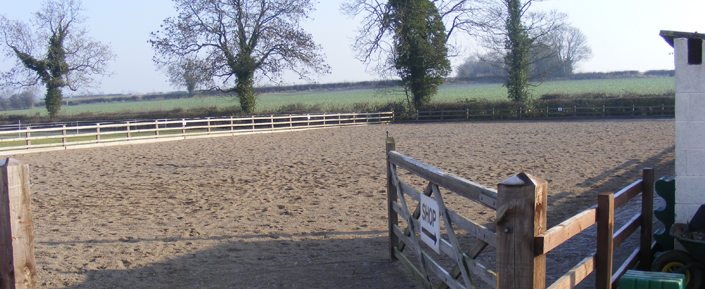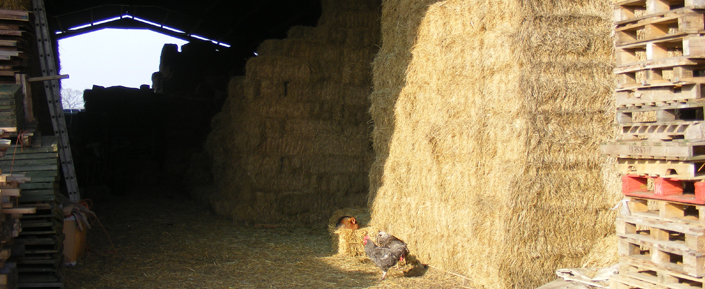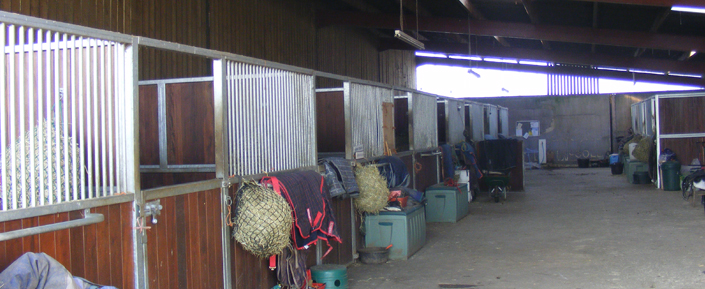 Equestrian Clothing, Riding Boots & Jodhpurs

Leicestershire
Sharnford Lodge Farm is in Leicestershire and located just 2 minutes off the A5 and just minutes from the M69 motorway, easily accessible from Leicester, Hinckley, Nuneaton, Lutterworth, Rugby and Coventry. For directions, please click on our interactive google map.
At our equestrian superstore in Sharnford, Leicestershire, we have one of the largest ranges of equestrian clothing, horse accessories including riding boots, jodhpurs and horse rugs, yard accessories and horse tack in the UK. Whether you are a horse owner, a competition rider or a horse enthusiast, we have everything you will need! A well established business of over 25 years, our friendly and helpful staff will give you the best advice to ensure you walk away with the products that suit your needs best.
We stock children & adults equestrian clothing and designer riding wear such as riding boots, chaps, riding hats, jodhpurs, jackets and competition wear from leading manufacturers. We are leading saddlers and have a wide range of horse tack constantly in stock, you can choose from a variety of brand new saddles or, browse our stock of used saddles. Bits and bridles for every size of pony and horse, turnout, stable and exercise horse rugs, horse accessories and care and cleaning products for your tack and horse. We also have a range of gifts for the horse enthusiast. When you come to Sharnford Lodge, you will be dealing with the experts. We are fully licensed to sell and prescribe wormers for cats, dogs and horses.
We offer very competitive prices across all of our products, if you see a product advertised cheaper on the internet, we will endeavour to match that price.
Horse Rugs & Feed
Sharnford Lodge is No.1 for the supply and delivery of horse feed and bedding in the area. We have a large stock from leading suppliers such as Spillers, Dodson and Horrell and Dengie. We offer FREE local delivery on all orders over £80.
We also sell a wide variety of horse rugs from light weight stable rugs to heavy weight turn out rugs, to summer sheets & Fly sheets. We offer a range of services, for more information please visit to our Equestrian Services page. At Sharnford Lodge we have a floodlit all-weather 50mx25m ménage for hire, DIY livery opportunities with turnout, Rug repairs and cleaning and leatherwork repairs.
Please call us today on 01455 209 302 or visit our Shop in Leicestershire for expert advice. We look forward to seeing you soon.